Welcome
and if you are here for the first time just click on the clip. And enable the subtitles. If you have been here before and did not watch it yet feel free to do so.
I am currently building up the English version of this blog. Therefore some pages might only be available in German. Please let me know in the comments what blogs I should translate for you.
To get to know me better head over to About Me. There is a lot of information about me and my first couple of years in Triathlon. Also some more numbers can be found there. 
My first (running) competition
My first ever Triathlon race
My first maraton in 3 hours 30 minutes
9:21:35
↯ Rocket in Roth ↯
About me: I have been studying the last couple of years and worked part time. In the remaining free time I went to swim, bike and run. After some years in the Ingolstadt, where I did my first tri race I came back to Augsburg.
Nowadays I work full time and try my best to keep the "professional amateuer" I want to be. The last couple of years I focused on the middle distance. I made it to the world championships in Nice last year. The next seasons there will be "longer" challenges waiting for me. Stay tuned as I will post about it here and on the "Gram".
I made my way to the 70.3 world championships in Nice with an Age-Group win at 70.3 St. Plöten, Austria. At worlds I finished in the top 1% of all amateuers and got the third best German overall (behind Timo and Lasse; Awesome guys, shoutout here). If you now want to know more about the races and what happend where, head over to my blog.
Here you can find my last blogpost. I post texts and comments about my daily triathlon routines and what currently is on my mind. Especially small technical details might fill a full page here. Sometimes even some sience and knowledge is included in the texts. So something for everyone can be found here. Take a look (it´s free 😉 ):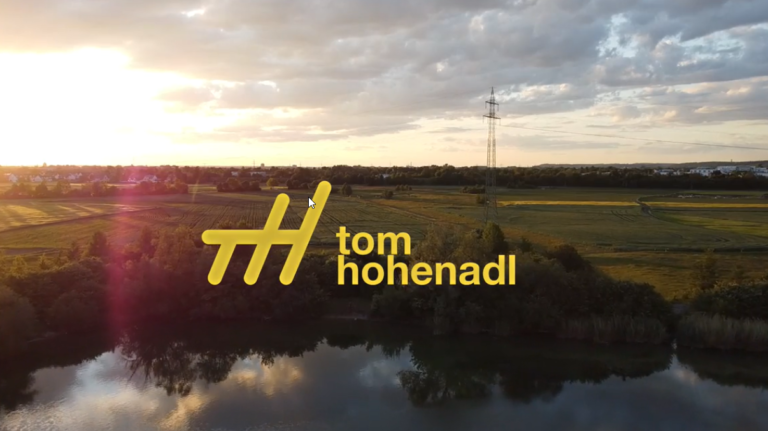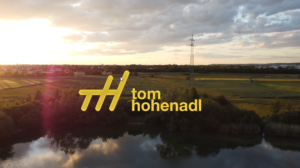 It was a bit quit here the last couple of days. Still my knee is taking its time to recovery ...
Weiterlesen …