Physiotherapie Eugen Frey
Eugen unterstützt mich seit 2021 fit und Gesund zu bleiben. Durch die Therapie bekomme ich immer rechtzeitig Feedback und kann zusammen mit BBP-Training meinen Trainingsplan optimal steuern.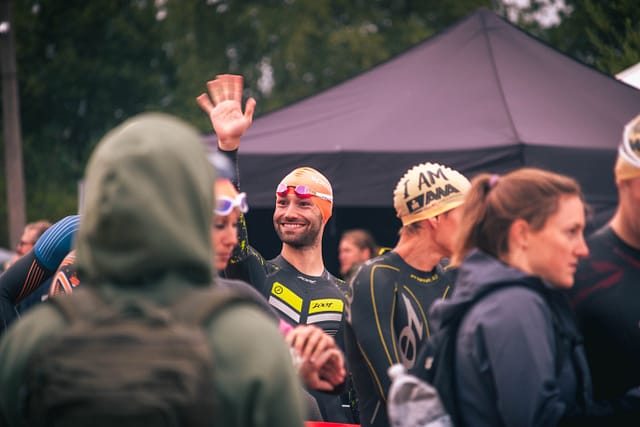 Liebe Grüße gehen an meine Eltern, welche mich bei jedem Rennen und den vielen verrückten Sport-Ideen unterstützen. Vor allem mit Zeit und dem Auto, welches ich mir ausleihen darf.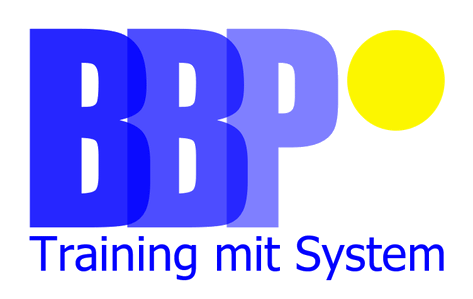 Mein Coach Johannes und sein Trainingsplan: bbp-training. Seit 2017 arbeiten wir zusammen und er hat mich zu meiner PB mit 8:28h in Estland gebracht.
Meine Unterstützer und Sponsoren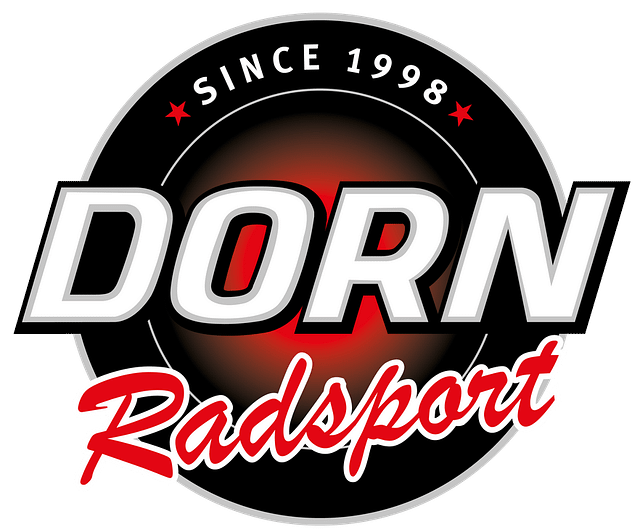 Jürgen und Johannes unterstützen mich mit Bike-Maintenance vor Ort und den Kontakten zu KASK und Xentis.

Mit dem Aerium TT als Co-Pilot in 2022. Volle Ausstattung für meine neue Saison, mehr Aerodynamik als vorher und noch bessere Performance für alle TT-Rennen.
Das Running Team und Endless Local aus dem Allgäu geben den Laufstil an. Mit den Laufklamotten bringe ich das Allgäu auch ins nördlichere Schwaben.
Alles rund um Schuhe und Laufmaterial werde ich durch Oli vom Absolut Run Store unterstützt. Karhu stellt hier für die Long-Runs meine Laufschuhe. Be Local auch hier in der Augsburger Laufszene.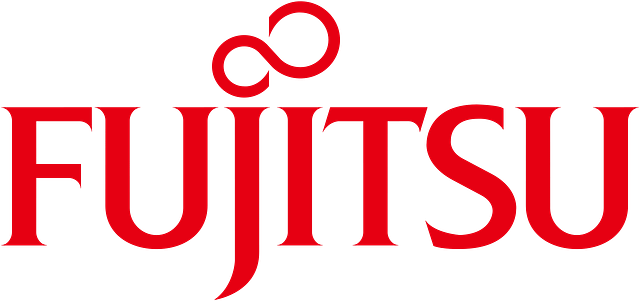 2017 vor Roth habe ich einen 4. Platz beim Firmenlauf gemacht. Ganz frei habe ich dem CEO meiner Firma geschrieben und nach dem Frodo Einteiler gefragt. Und wie ihr seht hatte ich damit Erfolg und schon meinen zweiten Suite bei Fujitsu. Vielen Dank an euch. Wildrad und Cube unterstützen mich ab der Saison 2022 mit dem Aerium TT und allem was ich für das Zeitfahren brauche. Trikots, Hosen und dem schnellsten Rad für mich.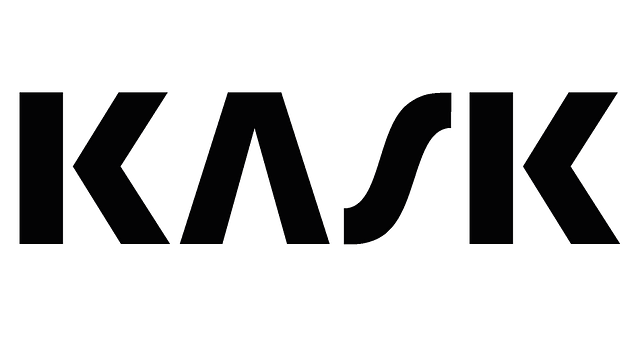 Be safe. Ride KASK. So habe ich über Radsport Dorn in Gersthofen (AGB) den Kontakt zu Kask bekommen. Mit einem Protone und einem Bambino Pro geht es in die Saison.