Welcome to the English section of my blog. I recently started to translate some of my favorite articles into English. So far the below shown articles are published and tagged properly. If you found some interesting stuff on the German blog let me know in the comments. Then I will translate the blog as good as possible.
Also feel free to connect with me on Instagram or have a look at my Youtube channel. There is a lot of content available as well.
Now all the Blogs about
Tri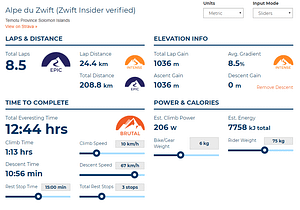 vEversting with Tom Today I will take a look at the challenge of an virtual Everesting on @GoZwift. A challenge as high as the tallest mountain above sea-level. Cause every triathlete knows Mauna Kea on Hawaii is the highest mountain ...
More …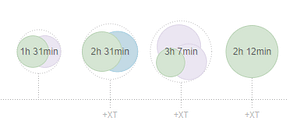 Road 2 Tallinn: Here we go A new topic coming up on my blog for the next five month: My second long distance race. I want to take you with me on this journey and show you my way to ...
More …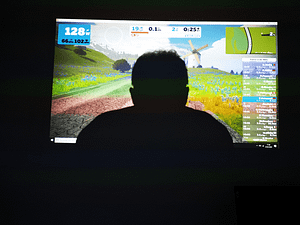 Rise of tension I've had a very turbulent weekend. I did a late night Zwift race and was left standing on an small uphill part by others with 7.X watts per kilo. The next day I ran 25 kilometers "breaded ...
More …