Blog: The English Version
My English Blog: Work in progress
Hi Everyone landing on this page. 
I recently started to translate some of my favorite articles into English. So far the below shown articles are published and tagged properly. If you found some interesting stuff on the German blog let me know in the comments. Then I will translate the blog as good as possible.
Also feel free to connect with me on Instagram or have a look at my Youtube channel. There is some content available as well.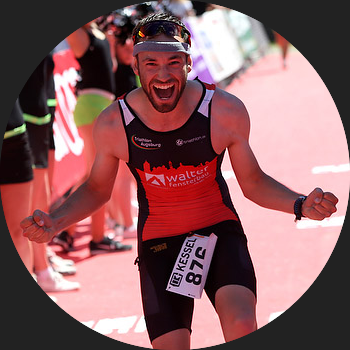 professional amateuer in the triathlon community in Germany. On my way to get better every day. And the how, what, why I do what I do can be found here. Enjoy the blog posts I have also translated into english.