My Highlights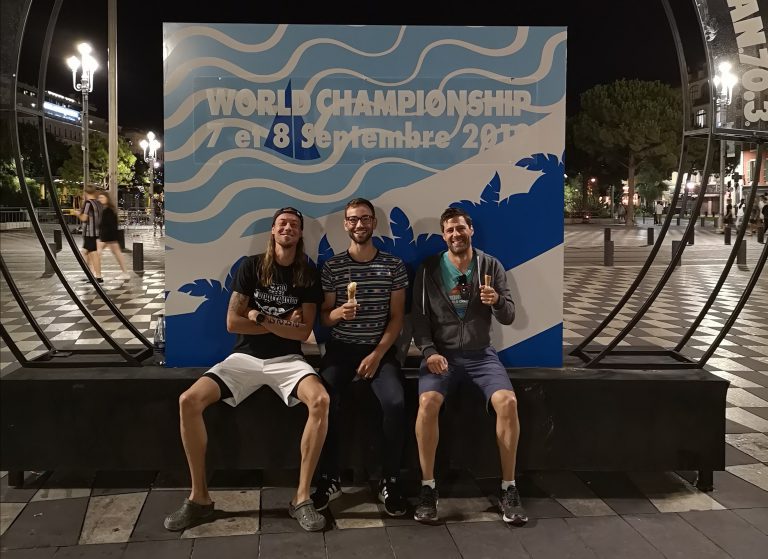 September 8th, 2019. 4 Hours, 25 Minutes and 2 Seconds of pure racing in Nice. This race might have been the biggest thing I experienced – so far! On my shelf the qualification coin is directly next to my Challange Roth trophy. The other absolut highlight. #23 of all amateurs on the 70.3 distance on this tough day, third best German amateur overall. Fantastic race and a fantastic half marathon in less then 1hour20. That showed me that progress is possible.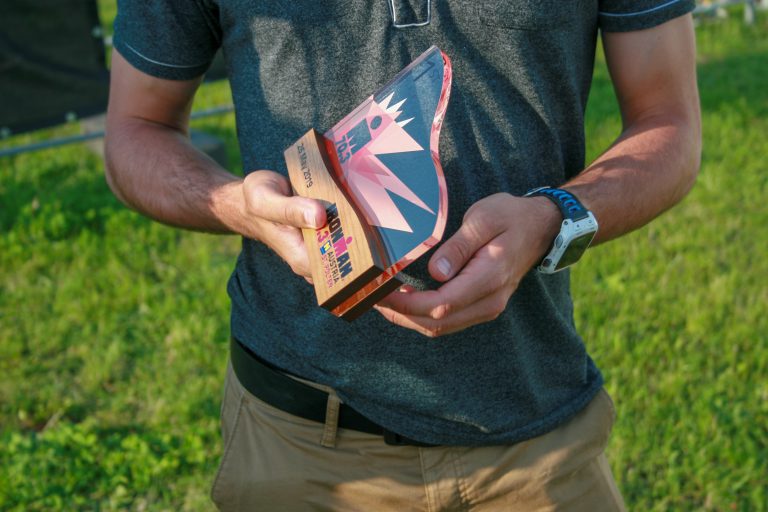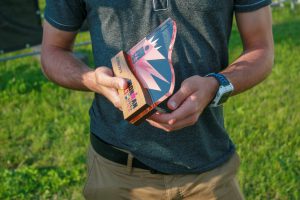 Qualification for Worlds
In St. Pölten I fixed my fall travel plans. 10 minutes ahead of the second guy in my age group after 4 hours made the trip to Nice reality.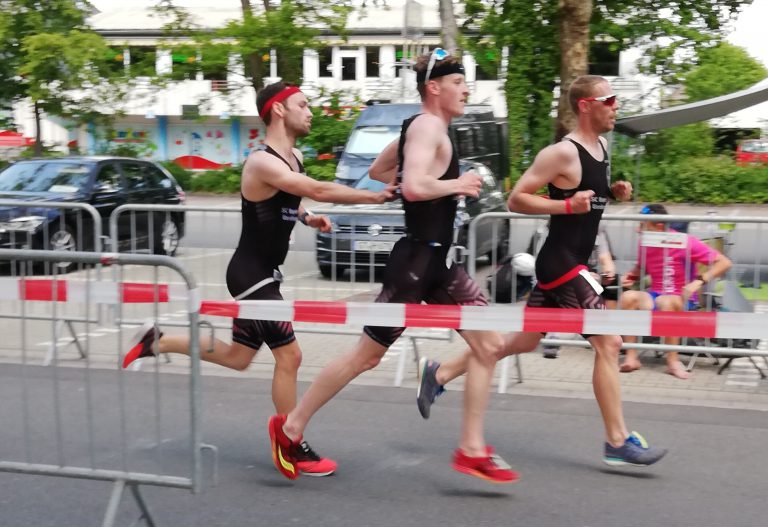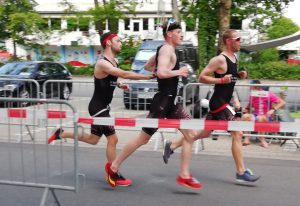 Lactate party in League 2
My first three races in the second German bundesliga were another amazing highlight. Although my focus is the middle distance I made it to the front half.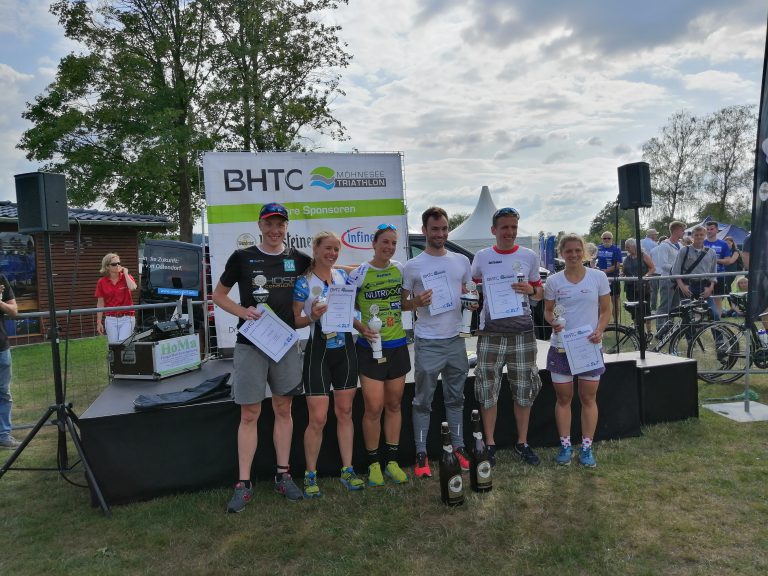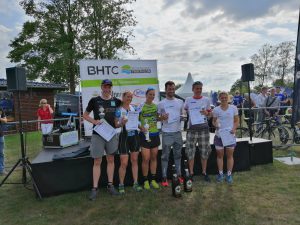 Chasing records
The prep for Nice went along the Mohnesee Tri. With 2 hours 5 minutes i bet the course record by 4 minutes.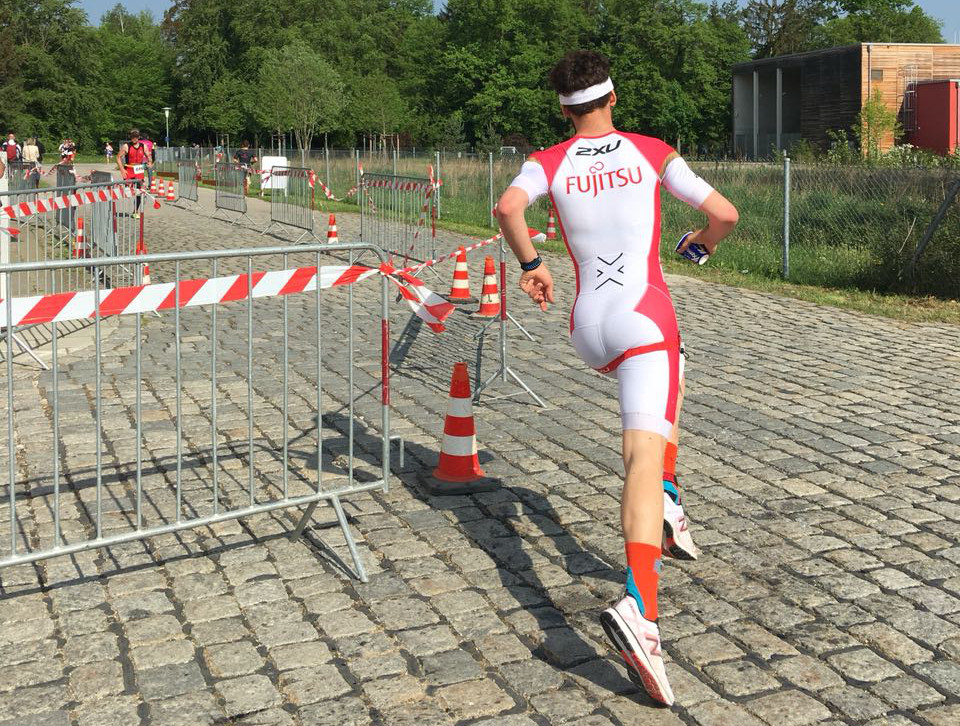 Bavarian Duathlon Champs
4th overall and Bavarian Agegroup Champ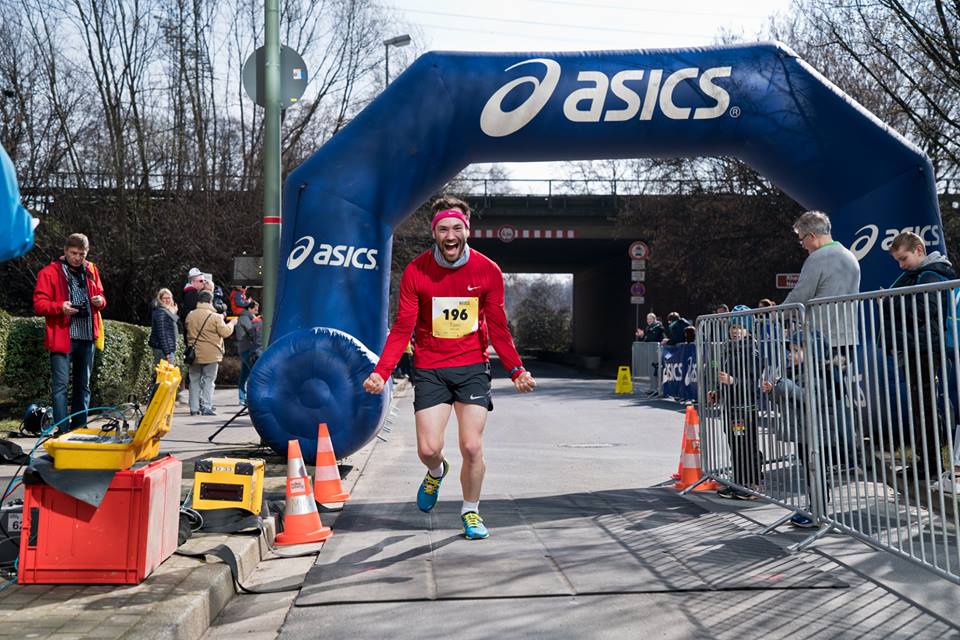 Easter-Run Neuss
Finished 5th after long sickness in 35.28. Against strong wind a stronger field.
Königsbrunn Tri
After my faux pas last year I was able to follow the track this year.
Finished second behind a pro
My early race years (in German)